HGV & Trailer Expertise

for Logistics, Retail and Transport
Complete Hire and Maintenance Services to Power Your Fleet
Take control of your HGV and trailer fleet with expert help from Specialist Trailer Hire – Leeds' premier service for all your trailer needs.
Boost your capacity with access to a diverse range of trucks and trailers, all available for hire in Leeds and Rotherham with reliable maintenance services.
With over 50 years of experience, we are renowned for servicing global brands, national companies, and local businesses with their trailer hire needs. Among our many satisfied clients, Specialist Trailer Hire is a trusted name for affordable and flexible hire options, enabling businesses to effectively manage their costs.
Request a Quote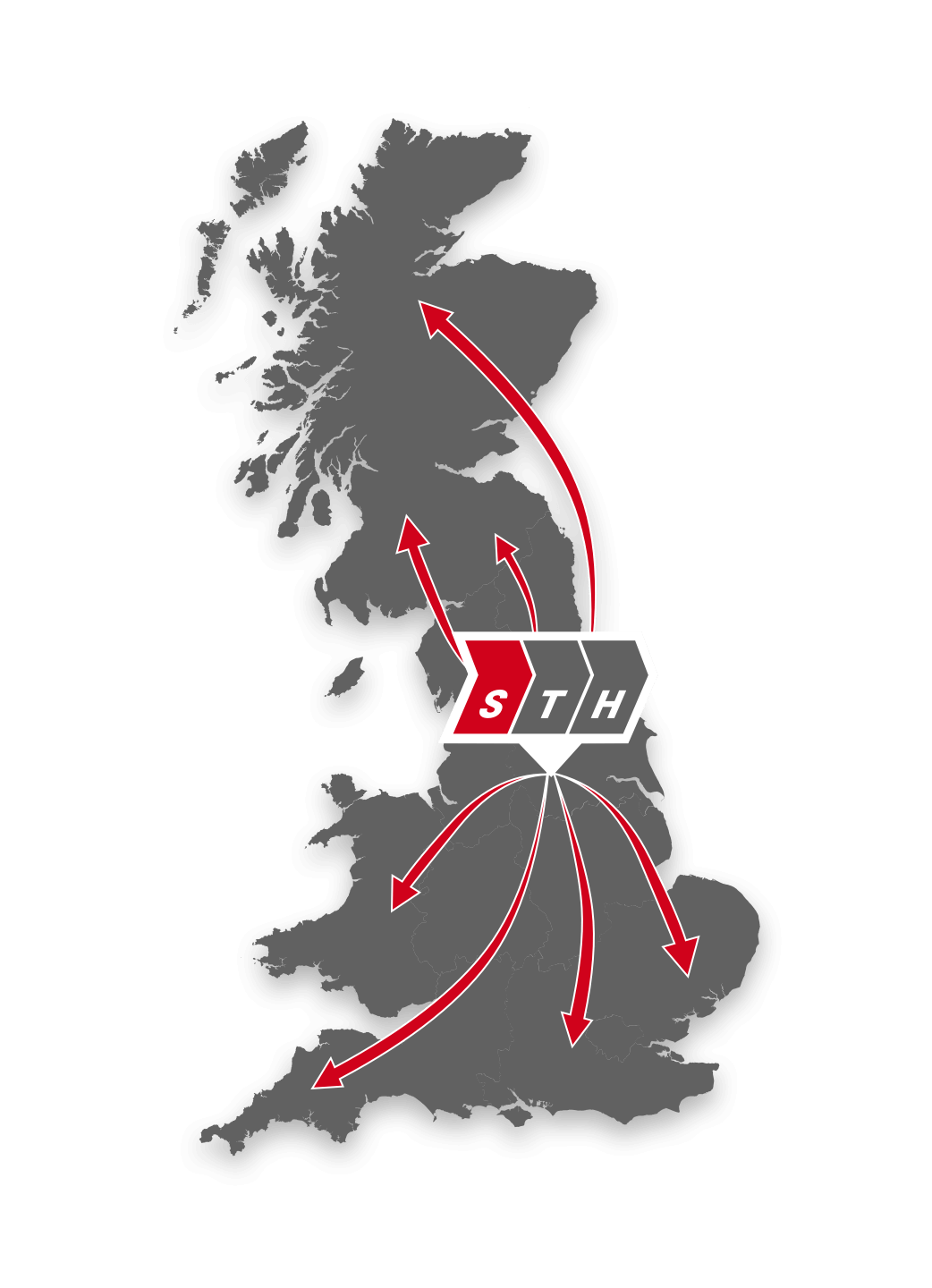 UK-Wide Support Network
Ensure your HGVs and trailers continue their journey with our reliable maintenance services. Our Leeds and Rotherham workshops are part of a comprehensive UK-wide network of hundreds of maintenance and support firms, delivering top-notch service to keep your fleet running smoothly.
Accidents or breakdowns are no longer a worry with Specialist Trailer Hire. We provide 24/7 coverage throughout the UK and Europe, ensuring a quick and efficient response to any unexpected incidents. Trust Leeds' leading trailer hire company – Specialist Trailer Hire, for an unparalleled service experience.
Request a Quote